A San Francisco institution,  Ella's has been part of the Presidio Heights neighborhood for over 20 years
Established in 1990 by Danny Wilsner and Robert Merryman, Ella's is a tribute to the timeless comfort of great food and warm hospitality. 
The quality and freshness of the food, the loyal and friendly staff, and the comfortable, family feel have had regular customers constantly coming back for over 20 years. The talented & dedicated staff takes great pride in our seasonally driven, ever changing menu. 
We want you to see Ella's as an extension of your kitchen table, where you entertain friends, and continue the next 20 years of family traditions with simple, well-made plates.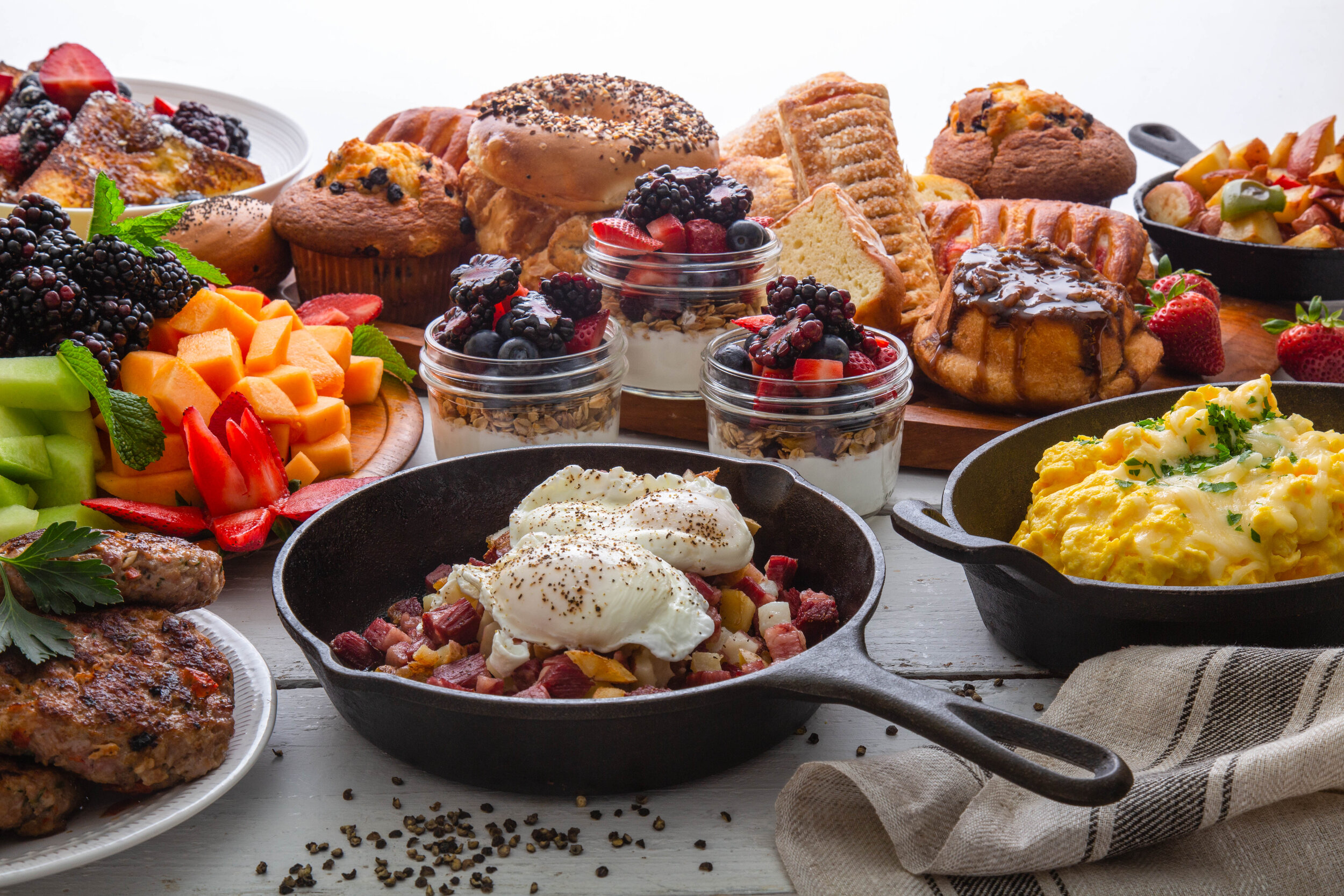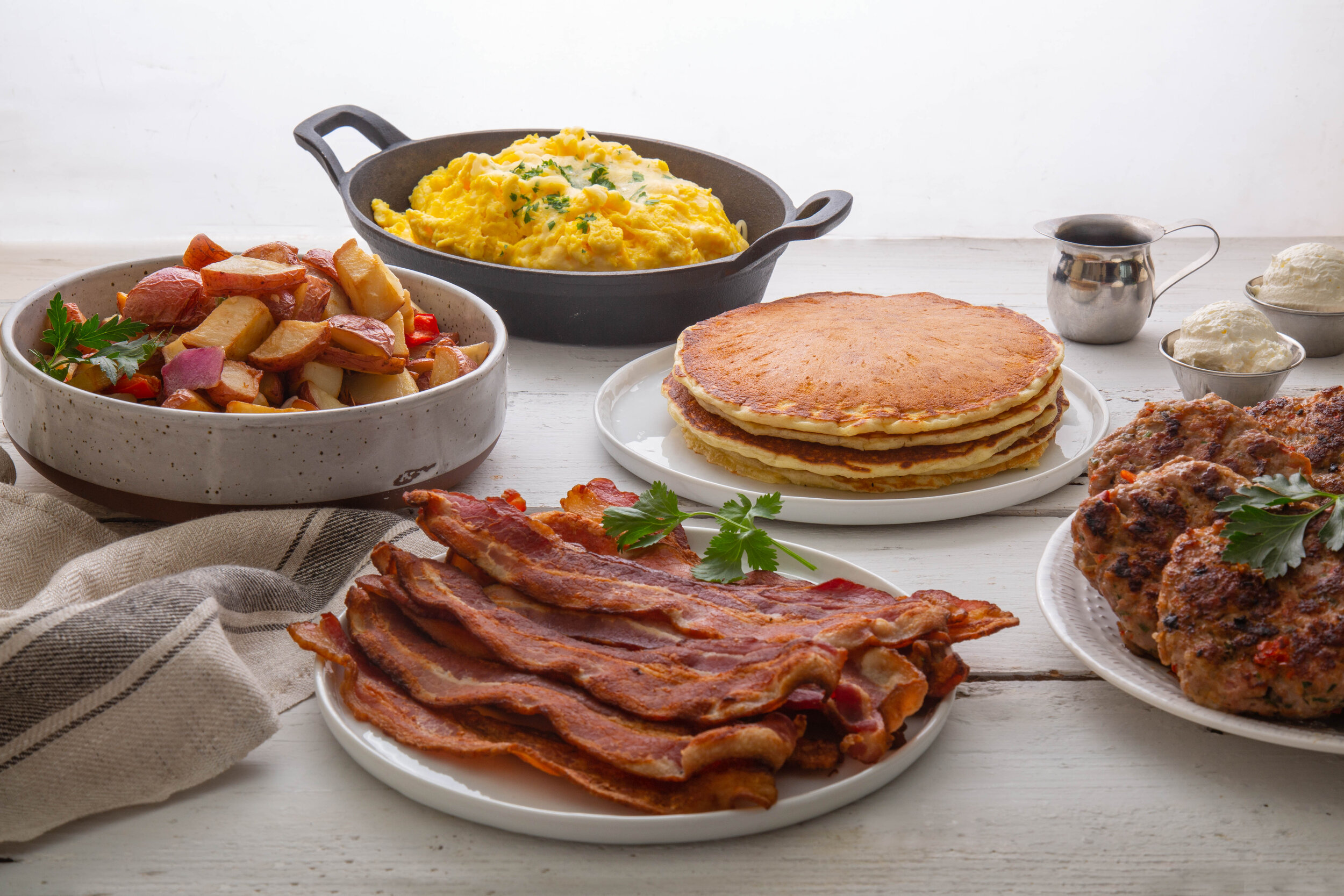 Our weekend brunch, and week day breakfast and lunch are walk-in, on a first come first serve basis.  
The exception is three bookings per service for large parties (8 guests or more), available by calling ahead. We are happy to give you an estimated wait time over the phone but can only seat tables when the entire party has arrived. Please call us at:
(415) 441-5669